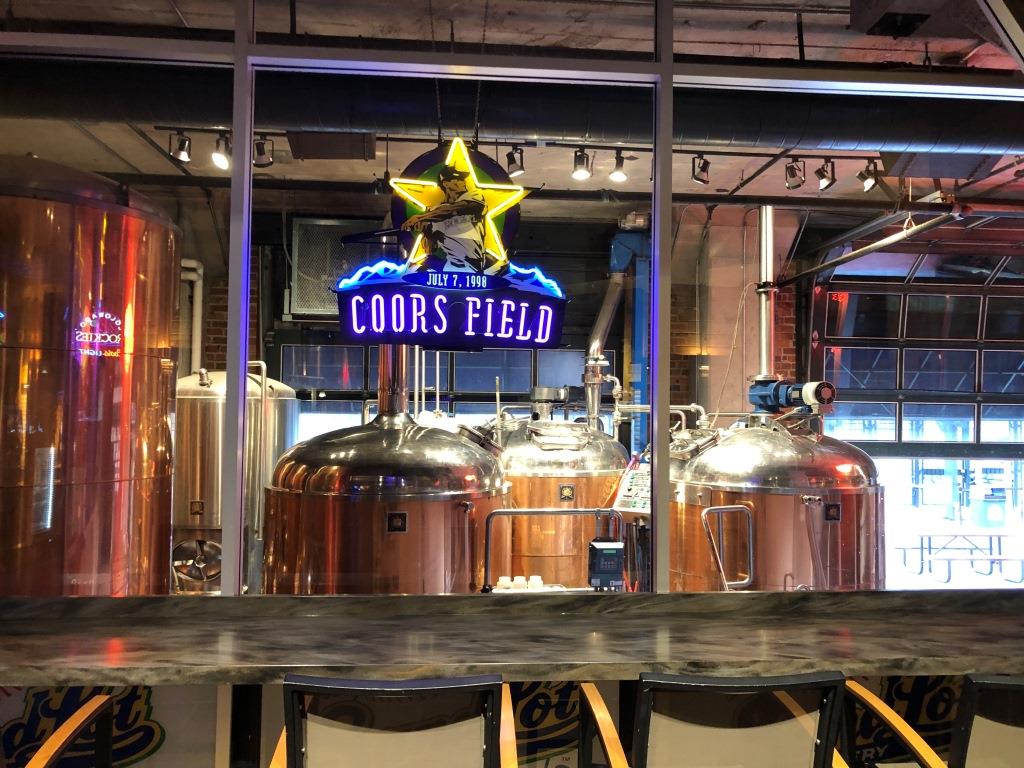 SANDLOT BREWERY
AT COORS FIELD

In 1995 the SandLot Brewery was the first brewery to be located inside a Major League Baseball Stadium.
Soon after opening, the SandLot Brew Masters created a Belgian style wit that they called Belly Slide Wit.  This is the original brew that inspired Blue Moon ® Belgian White Belgian-Style Wheat Ale.
Although this is a great success story, the real success of the SandLot Brewery comes from the more than 45 GABF medals, Small and Large Brewery of the year and numerous World Beer Cup awards and North American Beer Competitions medals since 1995. For specific medals go to the websites for GABF, North American Beer Competition, and World Beer Cup.
Tom Hail and Mike Miller are still brewing award winning beers at the SandLot Brewery at Coors Field.
SandLot Brewery at Coors Field is Kosher certified.
The Sandlot Brewery is located inside Coors Field near 22nd and Blake Street. The taproom is operated by Aramark during the Colorado Rockies season. The taproom is only open to Colorado Rockies ticket holders who enter the stadium through any of the main gates during the season and it is unfortunately CLOSED during the off season.
Beers in the starting lineup for the 2021 Rockies season are: Rain Delay, Blake St. Lager, Belly Slide Wit, Right Field Red, Naptime Stout, and Small's Pilsner.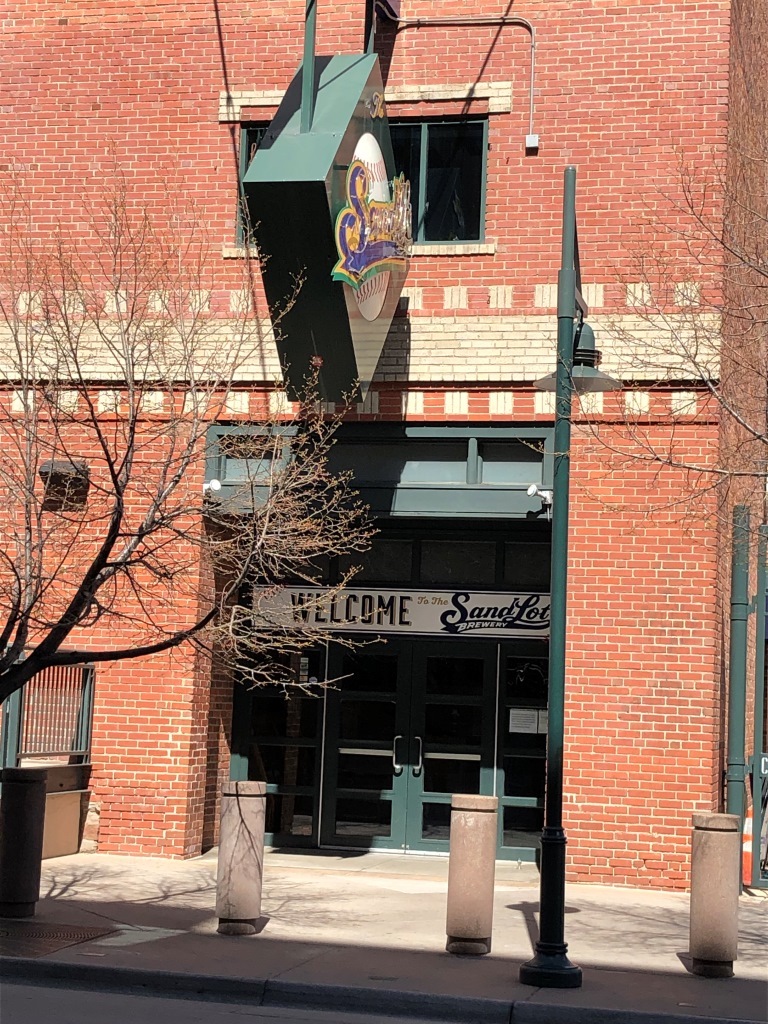 Baseball Season Beers
Outside Coors Field Stadium & Baseball Season Beers
Pictures from SandLot friends and family traveling around the world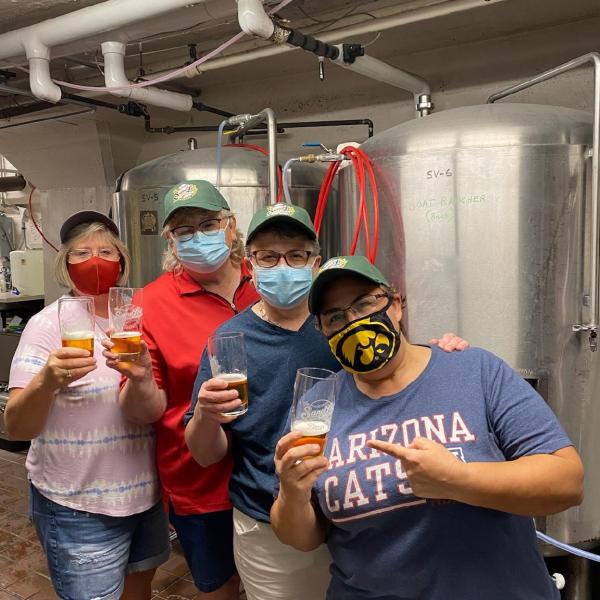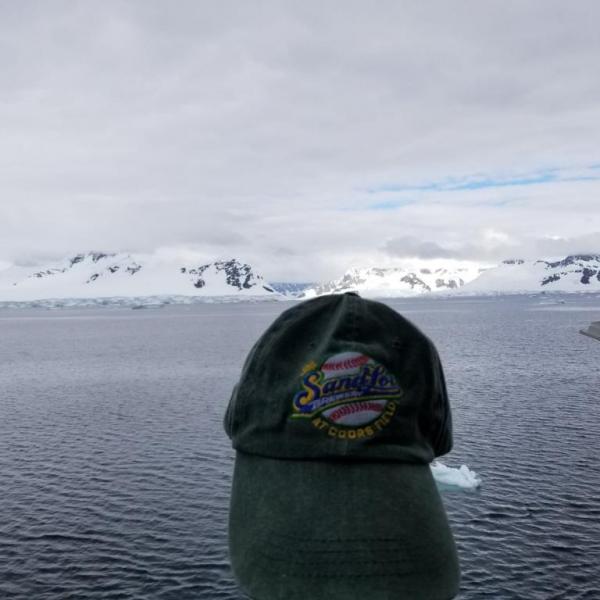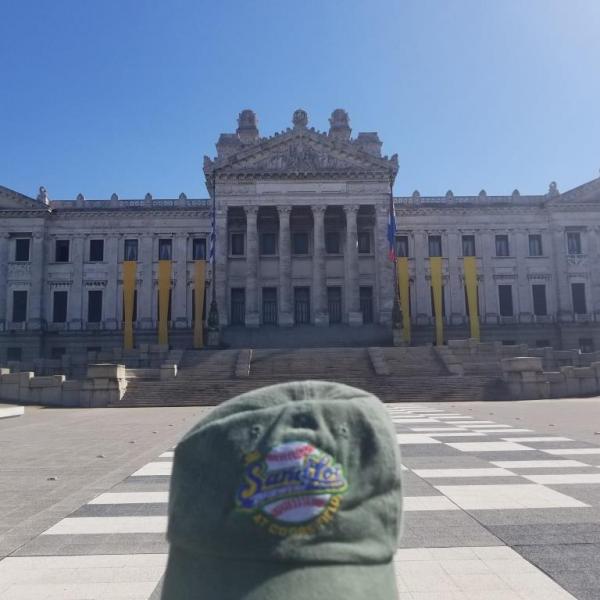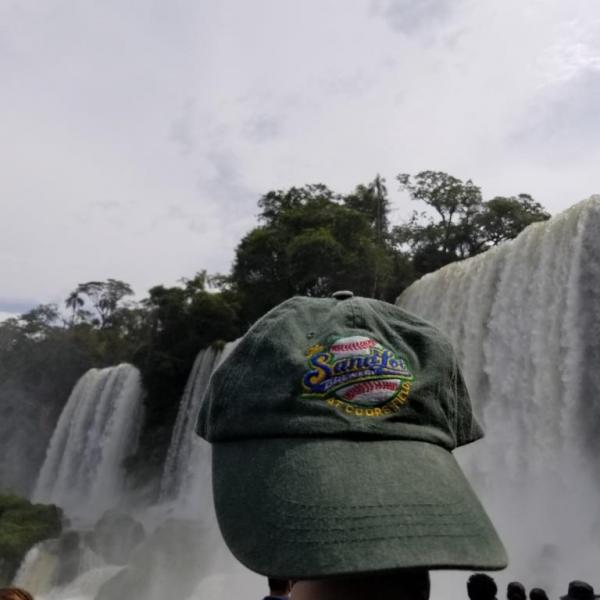 Elephant Island Antartica